No idea if this how it is intended but I just experienced this. My Rat Ogre was moving to trigger an enemy ambush when the enemy ambushed into one of my stationary henchmen and attacked him instead!
This was Walk in the fog vs Chaos.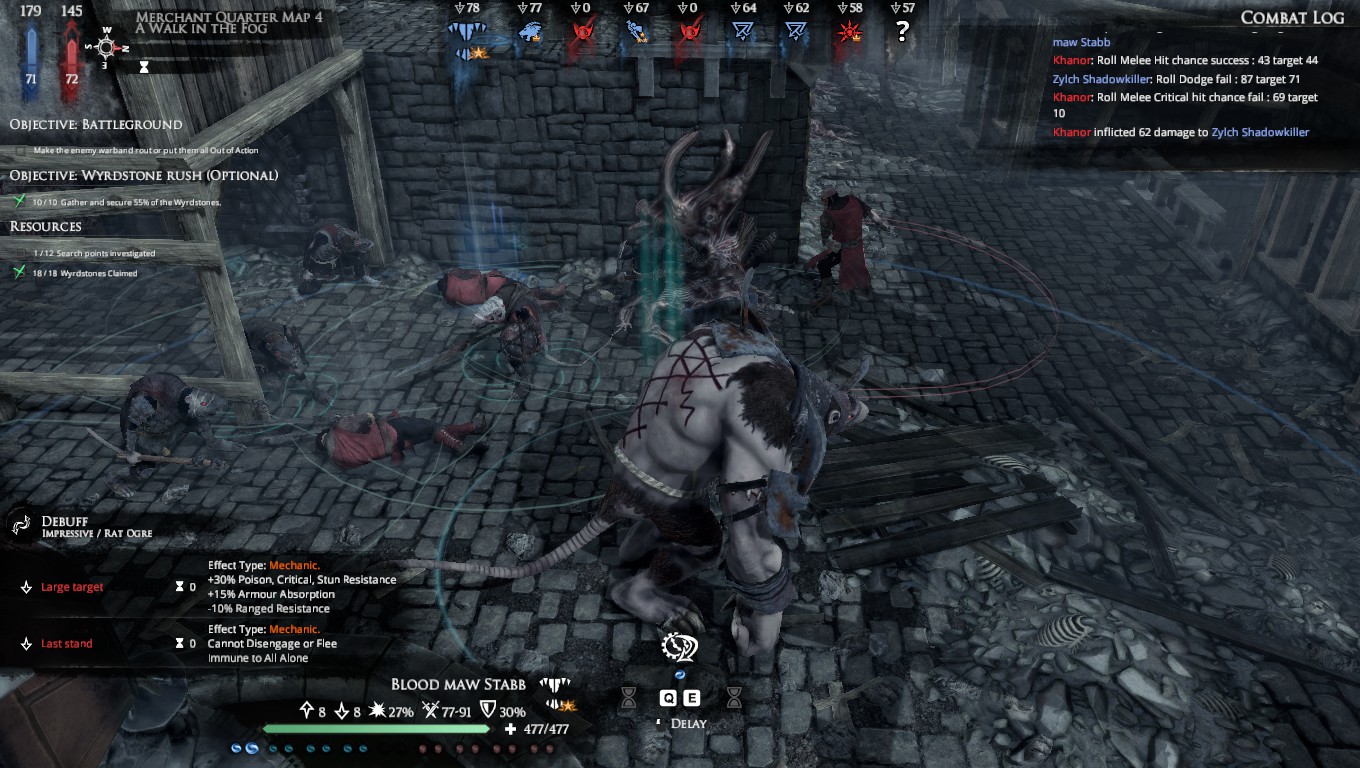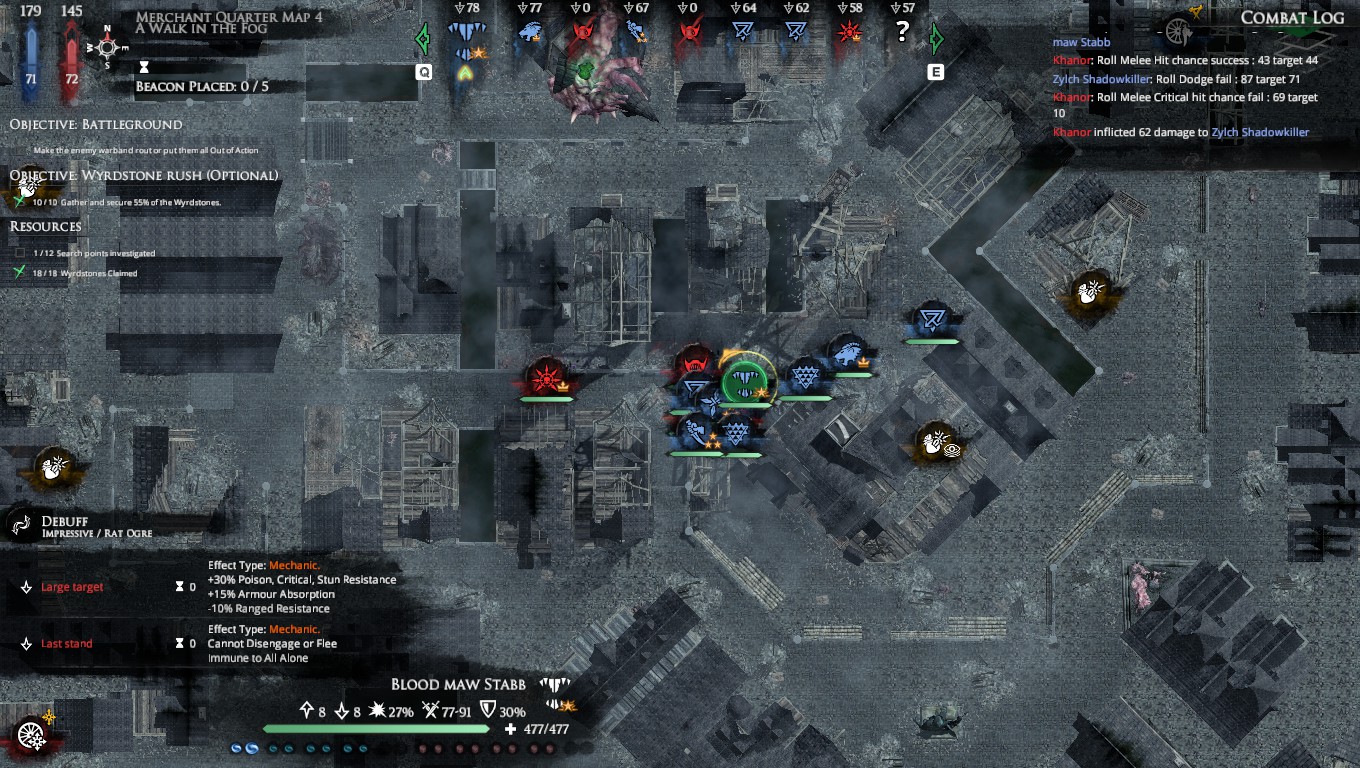 The chaos Henchmen was a few steps up that alley way with ambush active. Edit: When my ambushed henchmen got his next turn he was no longer engaged in combat with the ambusher.