Posts: 256
Joined: 08 July 2015, 11:47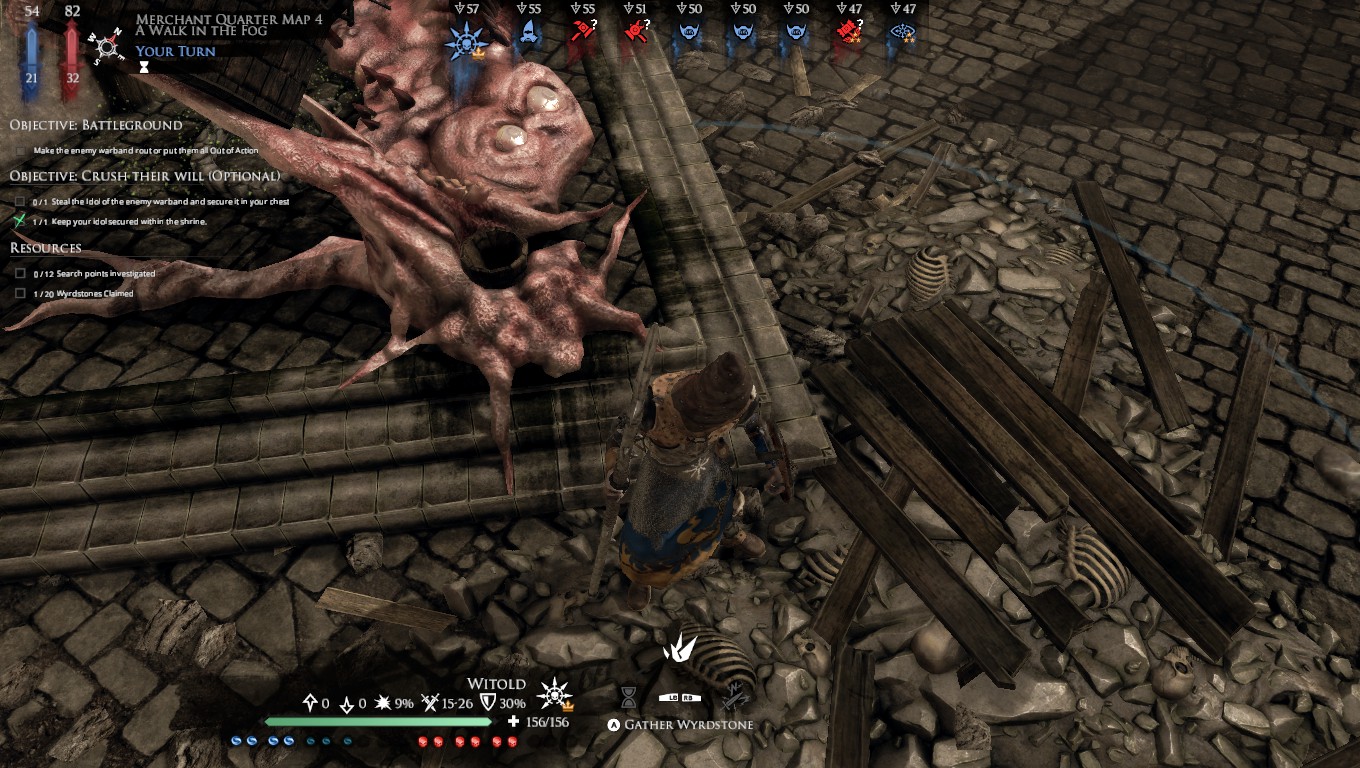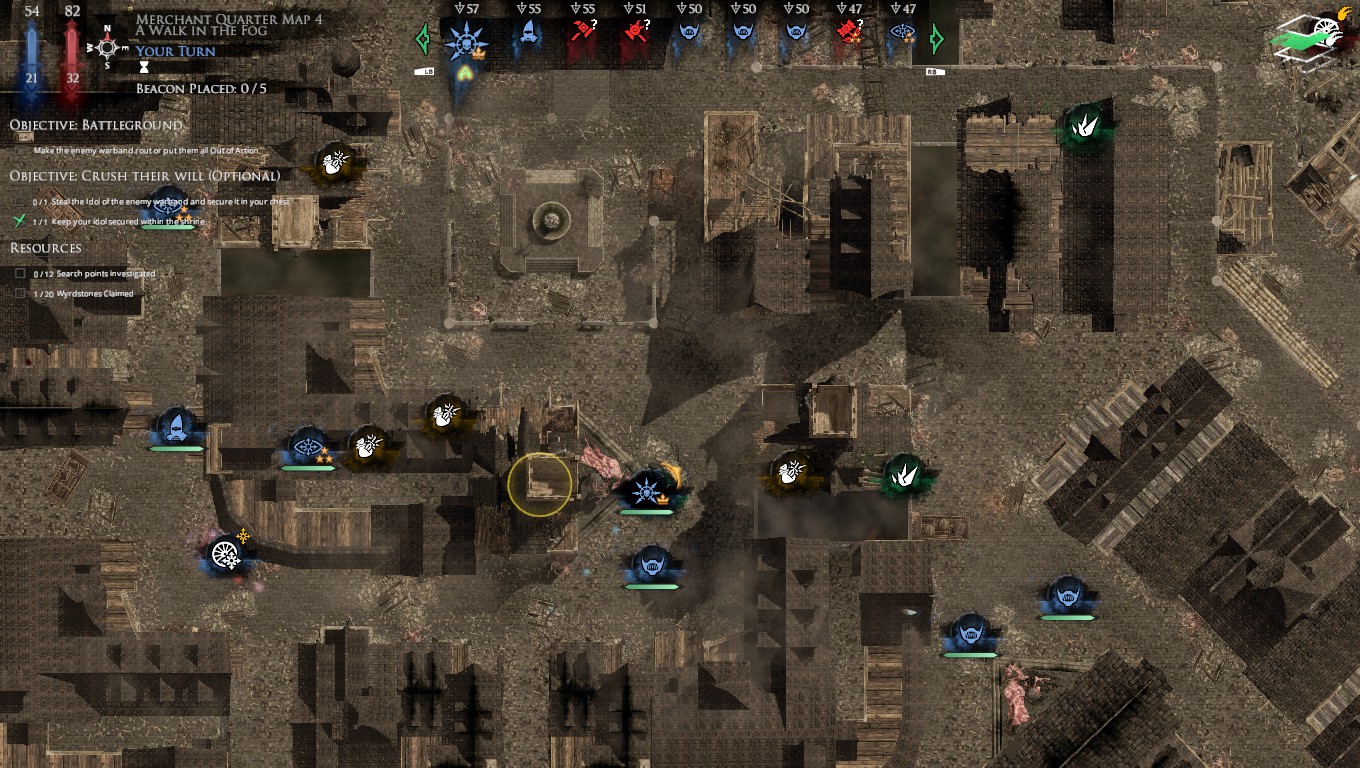 I tried looking around and couldn't visualise it anywhere. It was a fragment.
---
Greetings Astralwyrm,

Interesting little bug you've got there! I will personally look into it!!

Thank you,
Good hunting in the streets of Mordheim!

-Drildgen
---
Yay! Fixed! After next patch, the Wyrdstones should appear on top of the little stairs instead of in front of it, underneath debris!
Good hunting in the streets of Mordheim!

-Drildgen
---
Posts: 256
Joined: 08 July 2015, 11:47
---
---
Who is online
Users browsing this forum: No registered users and 4 guests