Ok, fighting along as normal. One of my guys goes to start his turn, he suddenly teleports a small distance, with the movement circle centred on where he was. Trying to return to the initial movement circle was impossible, it was like there was someone still stood there.
This happened to two characters.
Then a third character killed an enemy. When I tried to loot him, he had the same invisible forcefield which prevented me getting close enough to loot.
See screenies of me trying to loot but running into an invisible wall.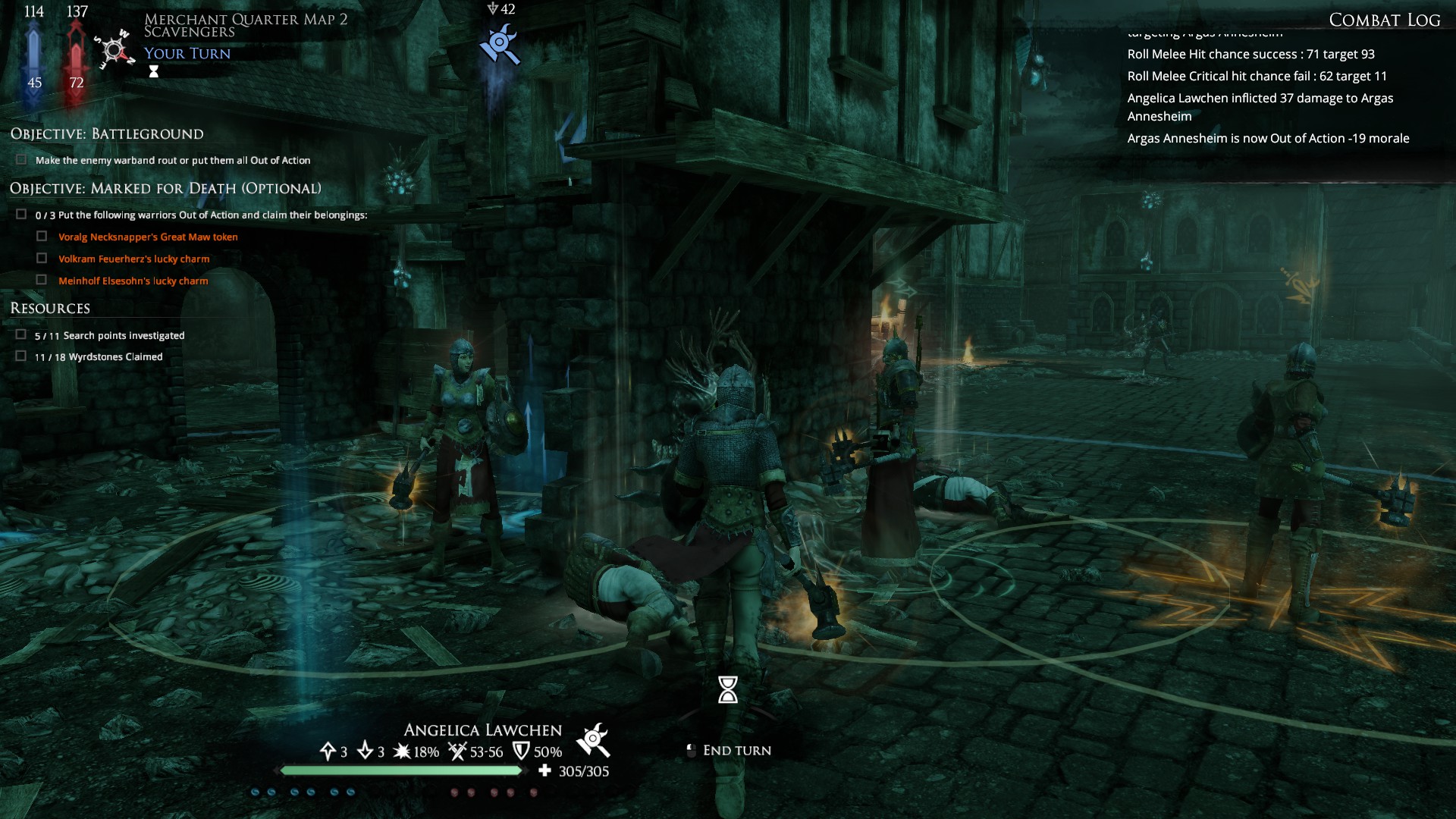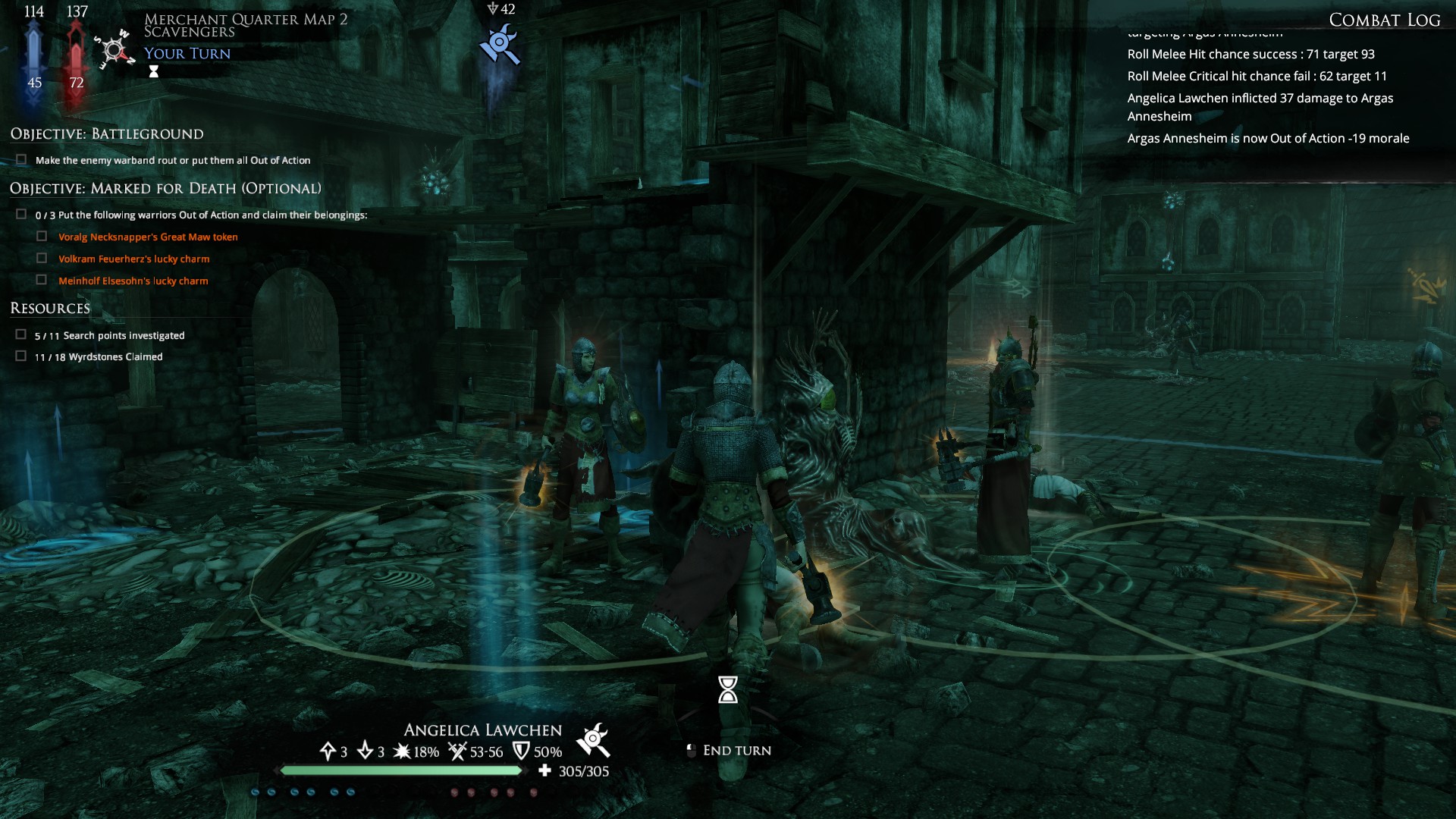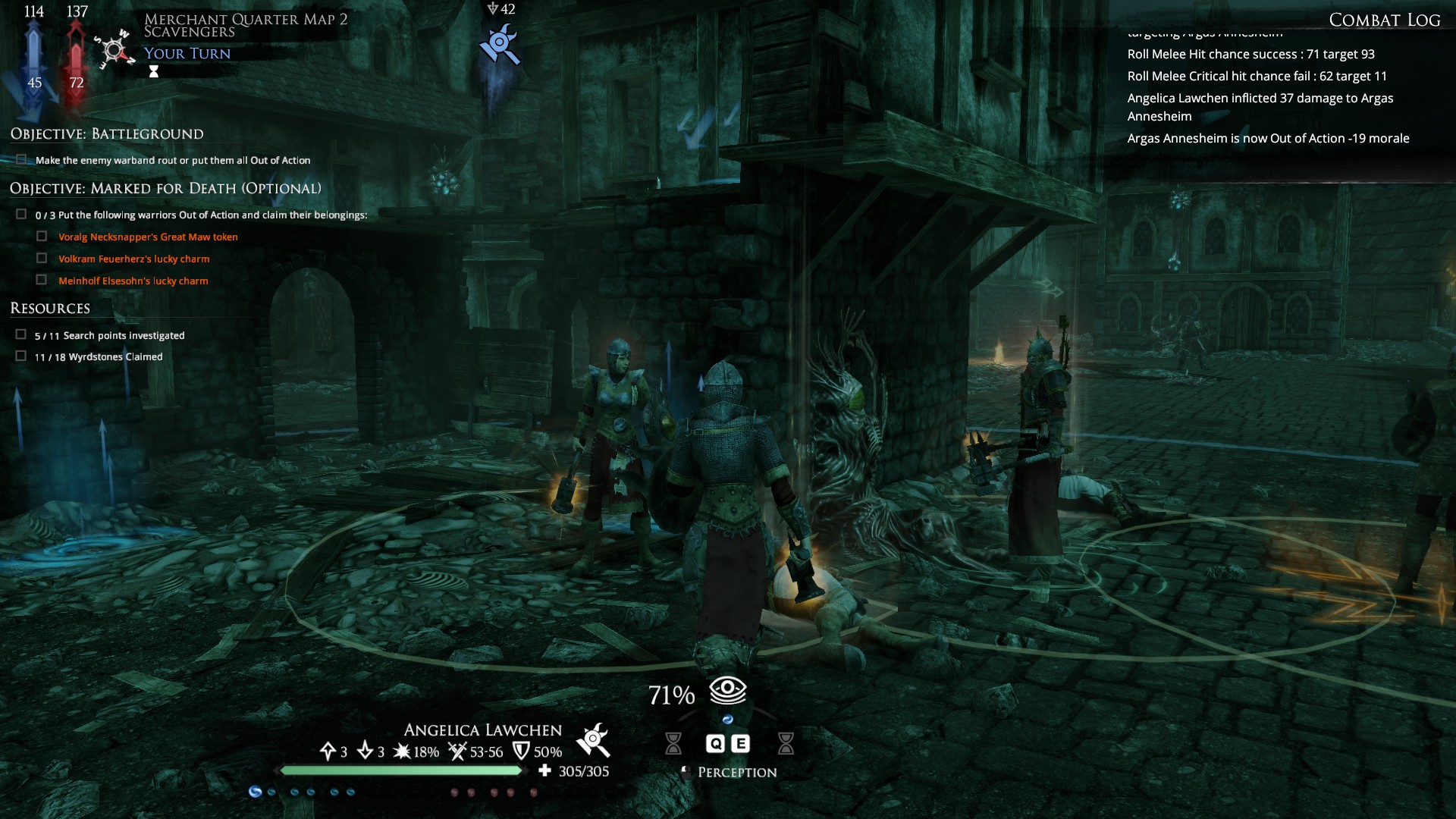 In this situation, I was fortunate that it didn't do too much damage other than missing some loot, however it could be much worse, blocking a vital passage or stopping a warrior getting into combat or out of combat.
It looked like the game thought there was still the character standing in his old position or in two positions at the same time, nothing visible, but the distance I could get looked to be fairly exactly the green circle radius from what I could tell.
After three instances in quick succession it seemed to cure itself.
Sorry I didn't think to get the log files, if they persist after multiple battles let me know and I'll grab them tomorrow.