Greetings everyone,
We have some exciting news for you guys - this Thursday will mark the release of our first official DLC pack! Two new warriors will be joining the fray to help you conquer the streets of Mordheim. The Poison Wind Globadier will be available for Destruction warbands, and the Smuggler for Order warbands. Both will bring a slew of brand new unique skills to expand your tactics.
Here's a piece of concept art of the Globadier: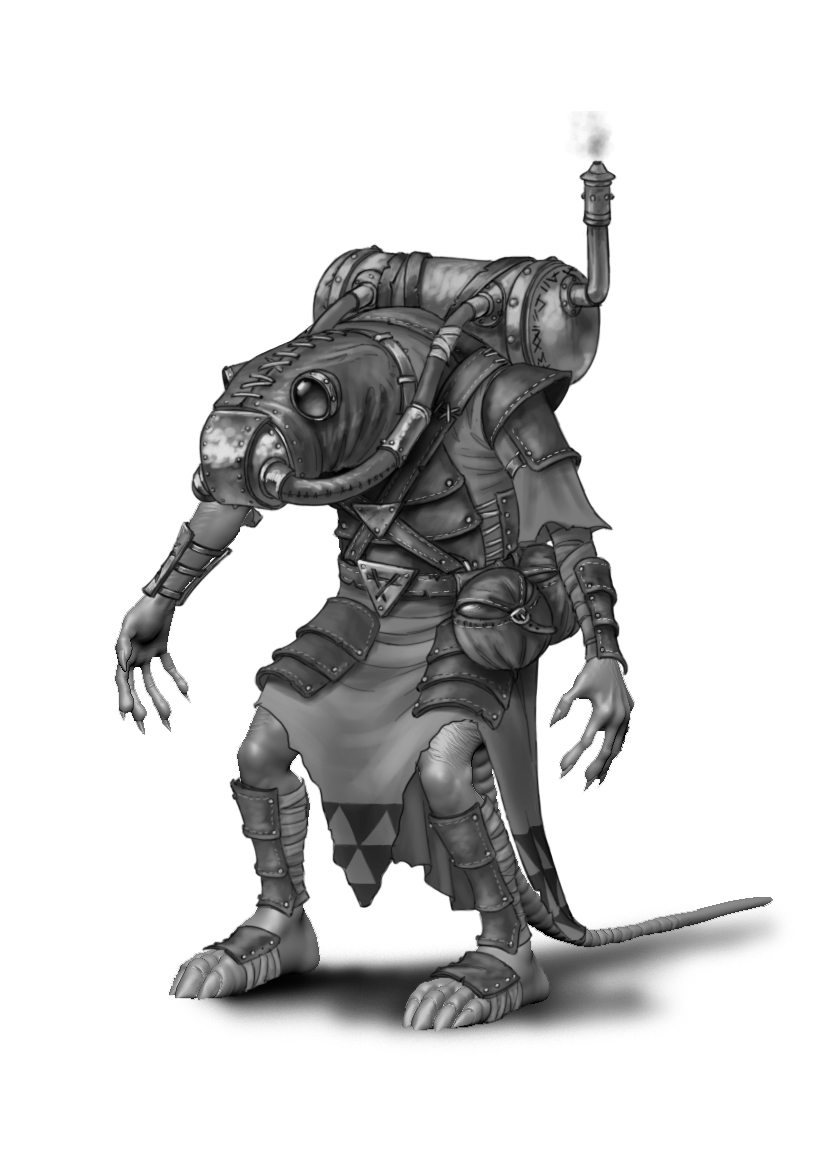 And here's one of the Smuggler: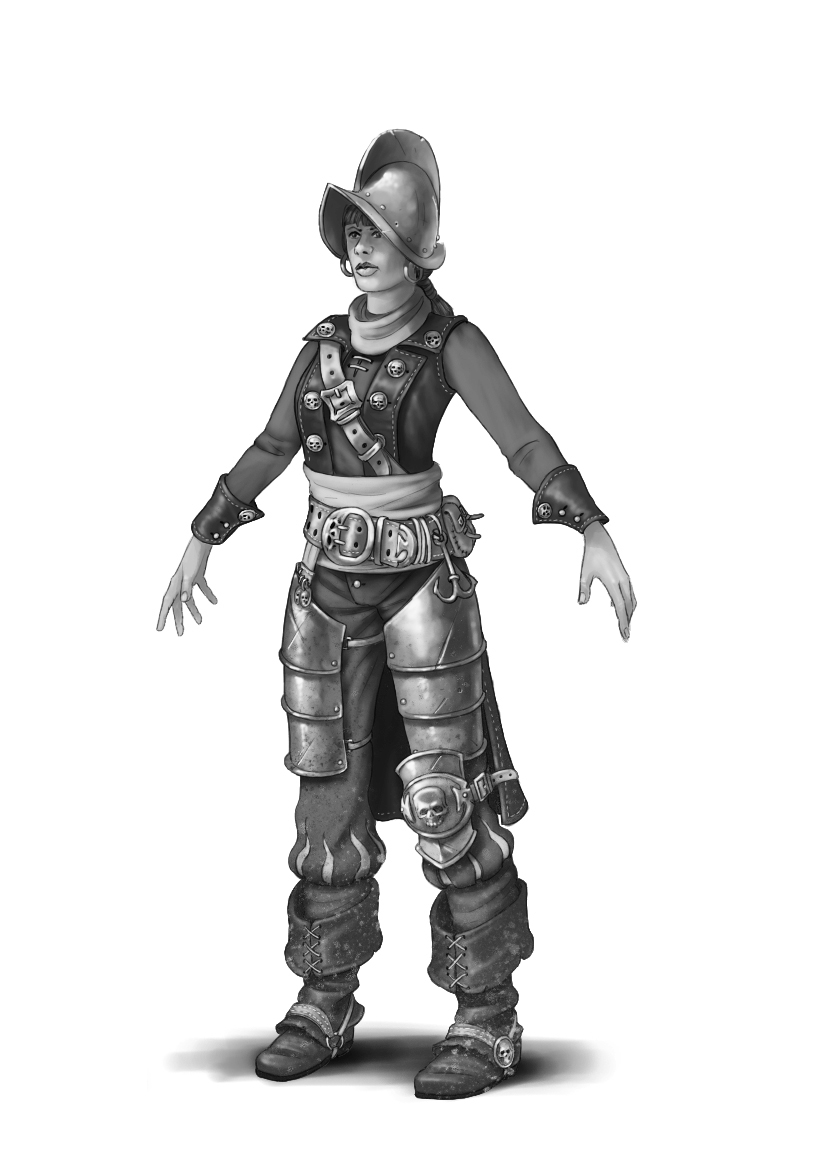 Keep an eye on the Steam Store and the Forums for more information!
PS: the upcoming Patch will be deployed on the same day.